(S03E07) Previous Episode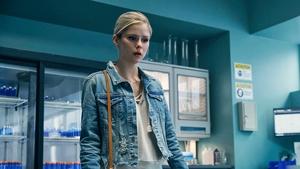 Aired On 2022-06-30
Did someone say birthday? Come celebrate at Buster Beaver's with our new Deluxe VIP Birthday Package, with seating for up to 30 guests, ten large two-topping pizzas, and ten pitchers of your choice of soda! And of course, a special birthday play starring Buster Beaver and his cast of furry forest friends! All for only $199.99 + tax! Buster Beaver's Pizza! Where Kids Make the Rules®!
Next Episode (S03E08)
Airs On 2022-07-07
Sorry, we don't have a plot summary for this eposide yet.
A group of vigilantes known informally as "The Boys" set out to take down corrupt superheroes with no more than blue-collar grit and a willingness to fight dirty.
Writing:
Evan Goldberg
Eric Kripke
Garth Ennis
Stars: