(S012E04) Previous Episode
Aired On 2020-01-19
1903. On the edge of Niagara Falls, something is wrong at Nikola Tesla's generator plant. Who or what is sabotaging the maverick inventor's work? Has he really received a message from Mars? And where does his great rival Thomas Edison fit into these events? The Doctor, Yaz, Ryan and Graham must join forces with one of history's great minds to save both him and planet Earth.
Next Episode (S012E05)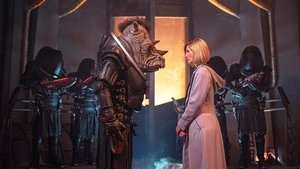 Airs On 2020-01-26
Ko Sho Blo! Trigger-happy space police the Judoon are targeting 21st-century Gloucester. The Doctor, Yaz, Ryan and Graham race back to Earth in order to prevent them doing too much damage to the cathedral city. But who are they looking for, and what did they do to incur the wrath of the Judoon?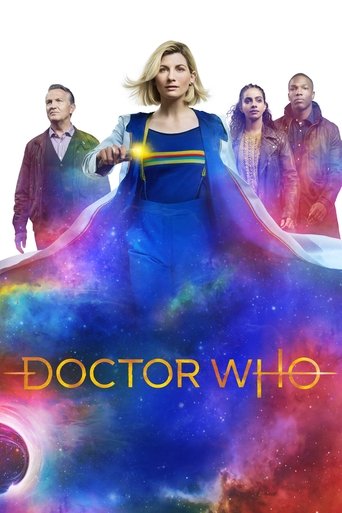 The Doctor is a Time Lord: a 900 year old alien with 2 hearts, part of a gifted civilization who mastered time travel. The Doctor saves planets for a living—more of a hobby actually, and the Doctor's very, very good at it.
Writing:
Sydney Newman
Donald Wilson
C. E. Webber
Stars: