(S02E04) Previous Episode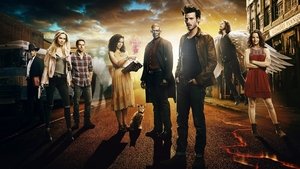 Aired On 2018-11-16
The Midnighters join forces to protect a newcomer in town. With Bobo still in danger, Fiji's forced to take desperate action to save him. Patience and Manfred bond over their relationship troubles.
Next Episode (S02E05)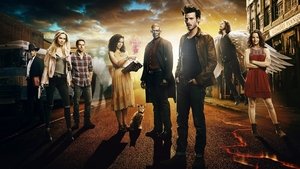 Airs On 2018-11-23
Lem makes a shocking decision. Olivia's past comes back to haunt her. Fiji seeks outside help from her fellow Light Witches. A suicide pits Manfred and Kai against one another.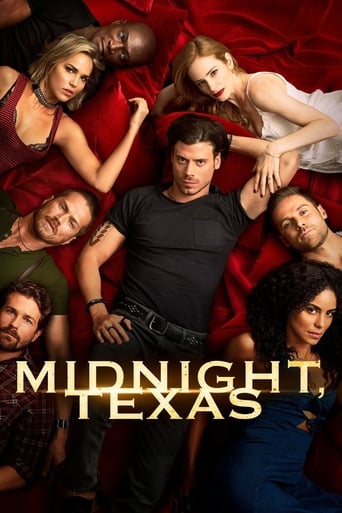 Welcome to a place where being normal is really quite strange. In a remote Texas town no one is who they seem. From vampires and witches to psychics and hit men, Midnight is a mysterious safe haven for those who are different. As the town members fight off outside pressures from rowdy biker gangs, ever-suspicious cops and their own dangerous pasts, they band together and form a strong and unlikely family.
Writing:
Charlaine Harris
Monica Breen
Stars: